CIL's mission is to create and sustain housing and other community resources that provide affordability, accessibility, and independence to those in need. Since 1979, CIL has helped over 8,000 families and we've invested over half a billion dollars in our communities.
We invite you to take a look below at our impact report.
About CIL
Simplifying real estate development so your vision gets built.
CIL simplifies real estate development for nonprofits, service providers, and municipalities by acting as an extension of their team so they can focus on what's important: helping others.
We have six primary solutions we offer for your real estate challenges: community residences; program and office space development; development consulting; community revitalization; financing solutions; and AccesSolutions. CIL's five phase approach, outlined below, is completely customizable to your specific vision. The first step for every type of project is always the same: let's chat.
Downloads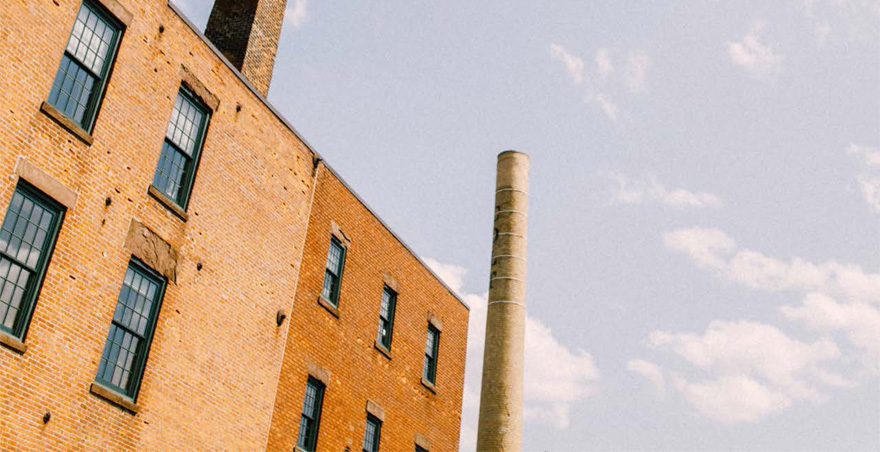 2017 Benefit Corporation Report
Our very first Benefit Corporation Report for CIL Development Incorporated! Its publication is a requirement of the Connecticut Benefit Corporation Act. The report provides information on its governance structure, development activities during the past year, and information on past projects.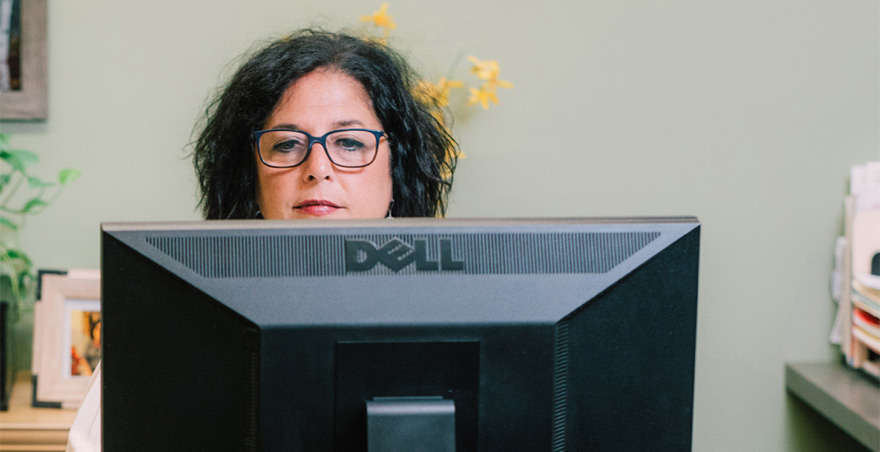 2017 Annual Report
2017 was a great year! Read about the highlights along with helpful articles such as "Helping Nonprofits Meet Their Non-Residential Real Estate Needs," "The Name is Bond: Demystifying CIL's 100% Financing Model," "What is an Integrated Community?" and "7 Benefits of Community Development Projects."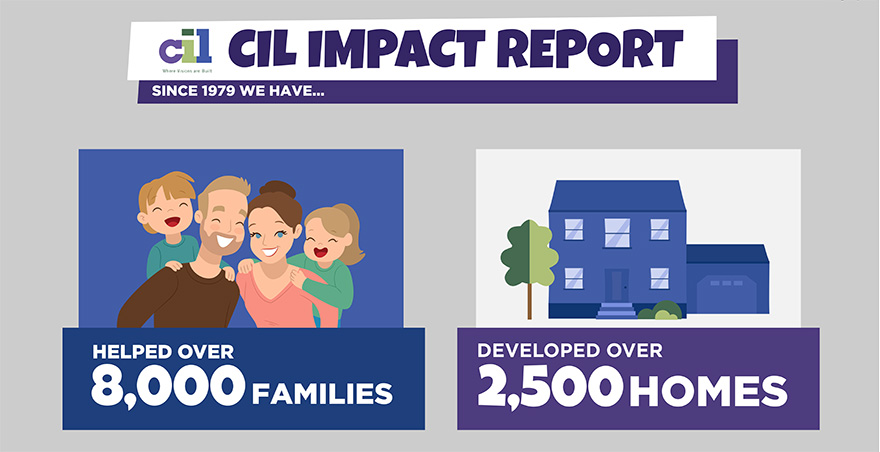 2018 Impact Report
Curious about what CIL's impact is? Download this infographic and see how we measure success: in people served.