Community Residences
CIL partners with service providers to develop licensed community residences for persons with developmental disabilities and others in need of supportive residential settings. The homes allow persons with disabilities to live in community-based, non-institutional environments with an appropriate level of staff assistance.
Properties are acquired, and homes are built or renovated to agency specifications, and leased to nonprofit, residential service providers under long-term capital lease arrangements. CIL secures 100 percent financing to cover all acquisition, construction, and soft costs. Lessee agencies are not required to contribute any equity towards the development. Upon the end of the lease term, CIL donates the property at no cost to the lessee agency.

CIL's staff has extensive experience in all aspects of such specialized development: site acquisition, land use, building and fire code issues, zoning, architectural design, accessibility features, licensing requirements, and property management. At CIL, we work very closely with lessee providers on all site selection and design issues in an effort to customize each home to the needs of its residents.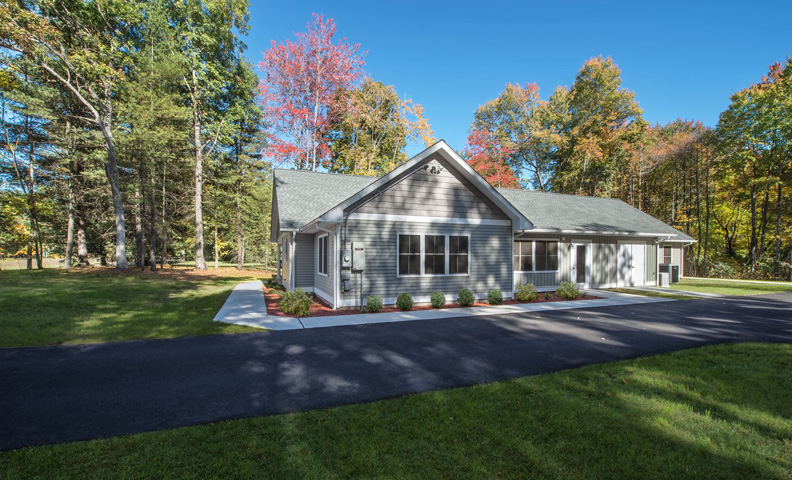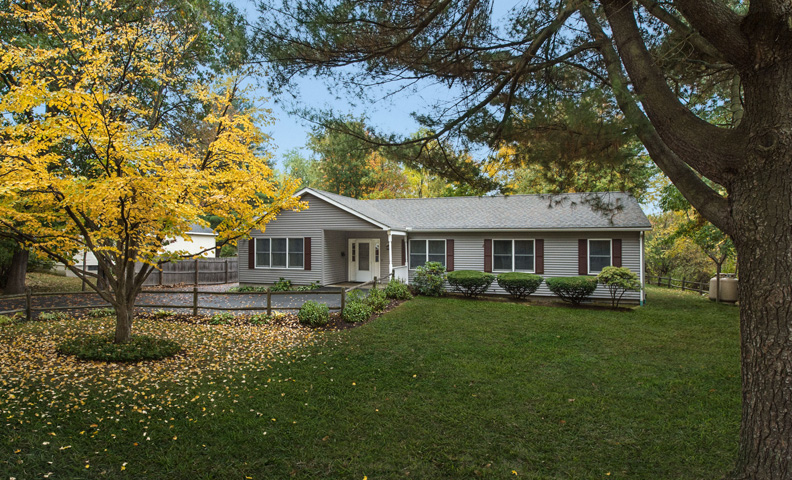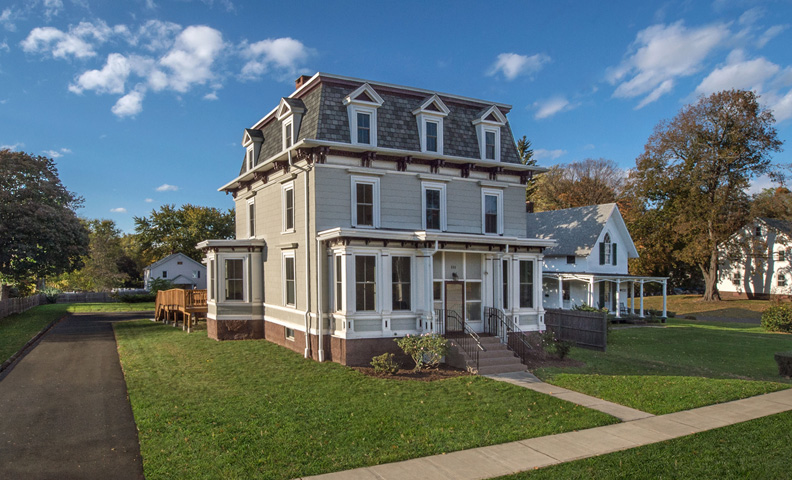 Development Consulting
For Agencies/Service Providers:
From determining project feasibility, to managing team assembly, planning and programming, design, bidding, and construction, CIL can offer experienced project managers to advise and assist you with your project. During pre-design, we can help determine if a project is financially feasible, assist with site selection, master budget and schedule, and the RFP process to help build your team. Throughout design and construction we can act as your advocate during project team meetings and ensure that the project stays on schedule and within budget. Our development consulting services can be scaled depending on your level of need.

For States/Municipalities: 
Over our 40 year history, CIL has been a leader in developing solutions for community-based housing. We have worked as development consultants for States and State Agencies, designing plans that give people opportunities to live as independently as possible. 
 
Financing Solutions
The real estate solutions team at CIL understands that funding a real estate project can often be one of the most challenging steps for our client agencies, and we work hard to find models of financing to alleviate that challenge. CIL has extensive experience with private activity bonds, both direct placement and letter of credit enhanced variable rate demand bonds, and more traditional forms of financing. Solutions in this realm are very often dependent on project type. We welcome the opportunity to discuss different solutions for your unique needs.
AccesSolutions
Our AccesSolutions program provides a variety of mobility improving home modifications and specialized equipment to people with disabilities who cannot afford them. CIL does this by leveraging all proceeds from fundraising and private donations with state and philanthropic foundation funds.
We help people lead more independent lives by creating accessibility. We specialize in home modifications that are tasteful and consistent with their existing living environment. The modifications most frequently made include: ramps, exterior and interior lifts, motion control sensors, grab bars, roll-in showers, handrails and widened doorways. We are experts in evaluating and meeting the needs of people with all types of disabilities.