In a time of tightening budgets, and less available funds from State and Federal programs to do the type of redevelopment CIL is known for, we are faced with a need to find additional funding.

That's what the Community Matters campaign is: the community helping to fill that gap.
You know it, we know it: Community Matters.  
For the next 12 months, CIL is asking for donations to the Community Matters Campaign. We are a 501(c)(3) that helps other nonprofits focus on what they are great at: helping others. Donations to the Community Matters Campaign help us continue to provide real estate solutions for nonprofit agencies, municipalities, and community members who cannot otherwise afford them. See the impact we have on the community here. 
 

Donations by check can be made out to: Corporation for Independent Living, ATTN: Community Matters, 157 Charter Oak Ave, Hartford, CT, 06106.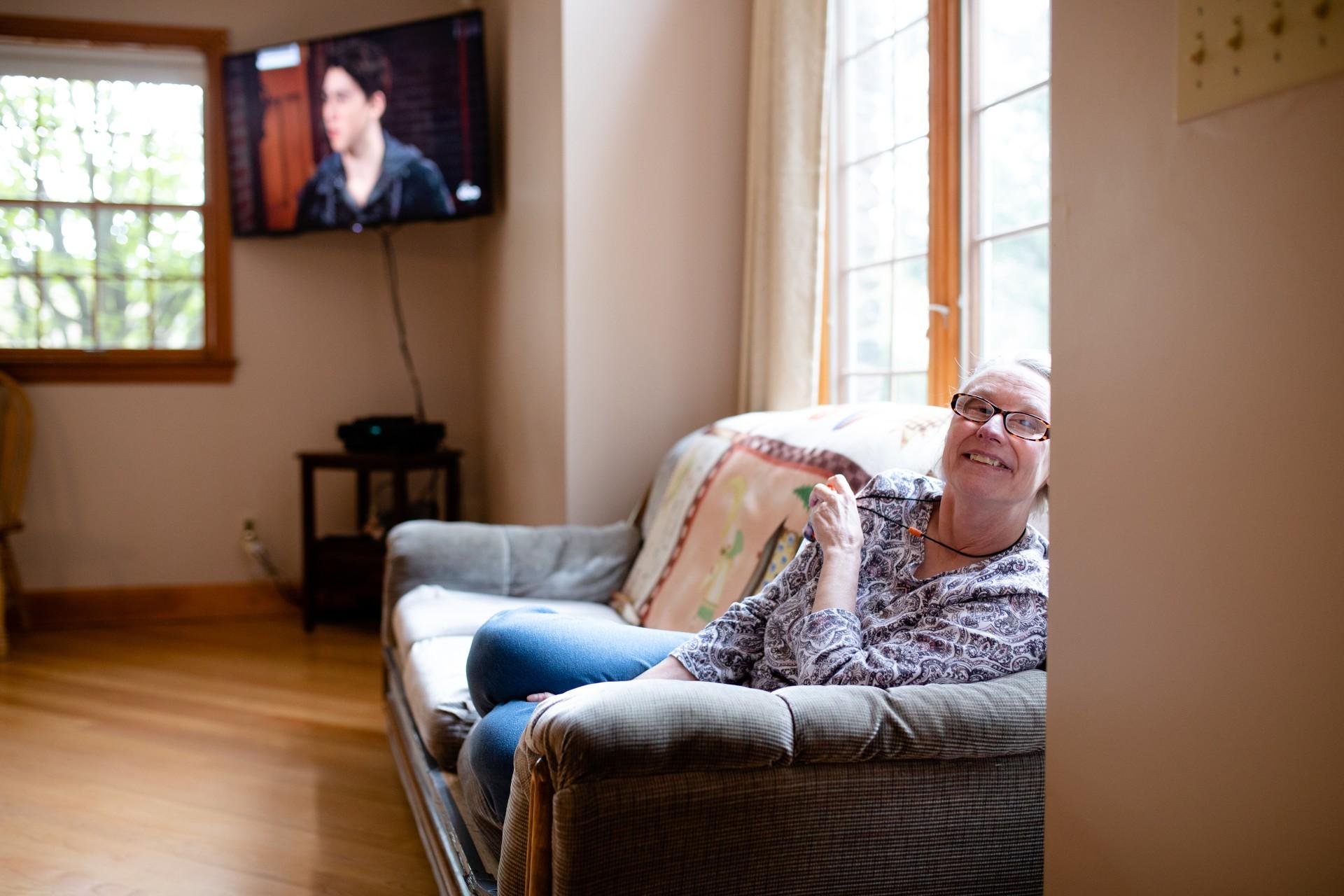 Thank you to our generous supporters:



---